Still Celebrating Horse Love !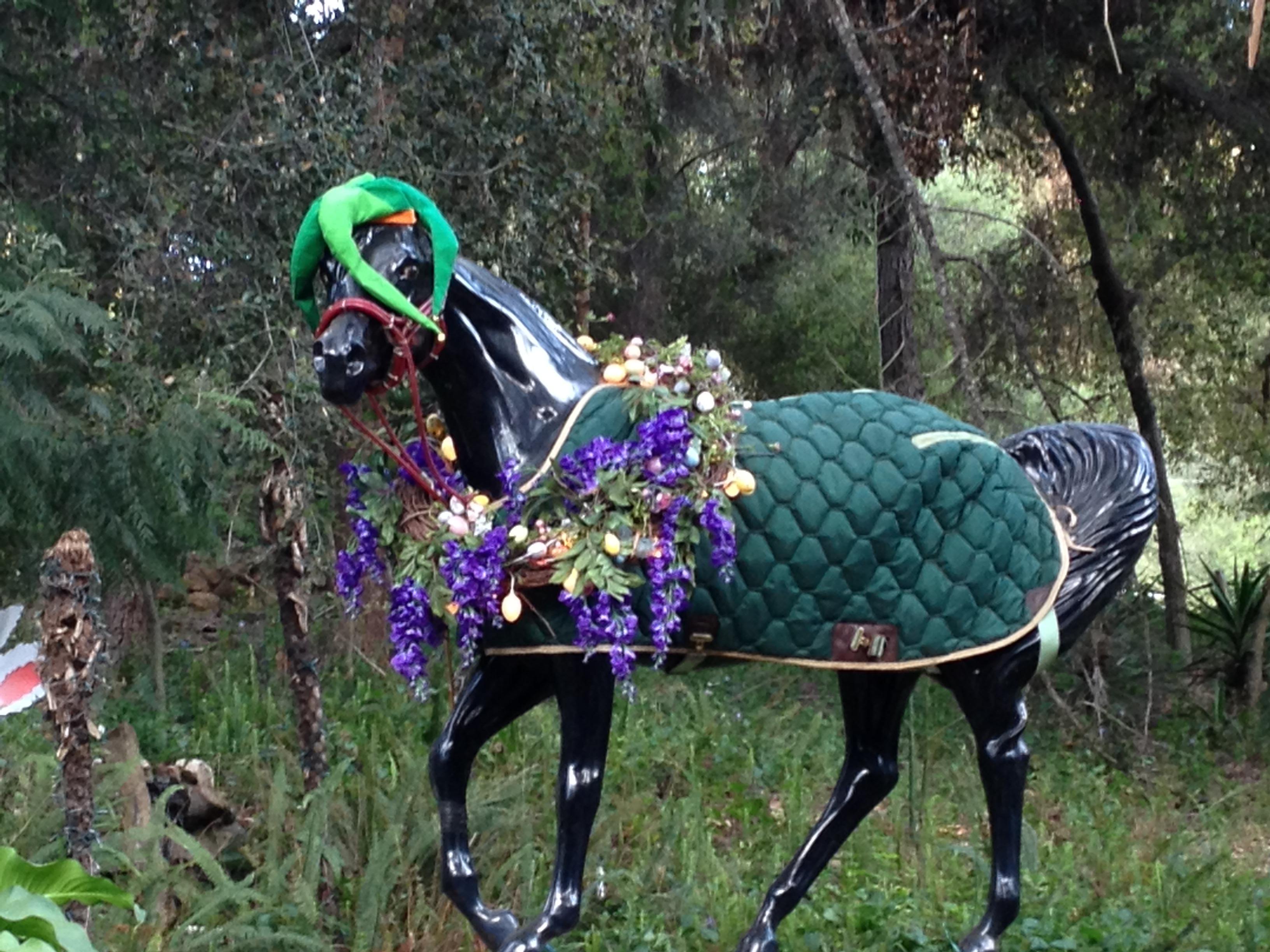 A lovely horse is always an experience…. It is an emotional experience of the kind that is spoiled by words.  ~Beryl Markham

This neighbor of mine, adorns their Beloved Horse Angel year round with such Love and Creativity,..they truly "STILL CELEBRATE" and I am grateful to "FEEL" the Loving Energy they express for all to share in.